7 Wonders of Oregon Greeting Card Pack
$30.00
Share the 7 wonders of Oregon with this original and beautifully artistic pack of greeting cards.
An original value of $40 individually
The inside of the cards are blank, allowing you to write your own special message.
Contains 8 cards with matching envelopes:
-7 Wonders of Oregon Map
-Mt. Hood
-Columbia River Gorge
-Crater Lake
-The Oregon Coast
-Painted Hills
-Smith Rock
-The Wallowas
Proudly made in Oregon USA.
12 in stock (can be backordered)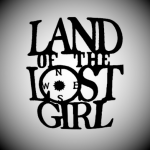 Only logged in customers who have purchased this product may leave a review.